... read on
Salisbury is a cathedral city in Wiltshire at the confluence of the rivers Avon, Nadder and Bourne. The centre still conforms to the grid layout of the old medieval city with many of the old buildings still preserved. Very photogenic.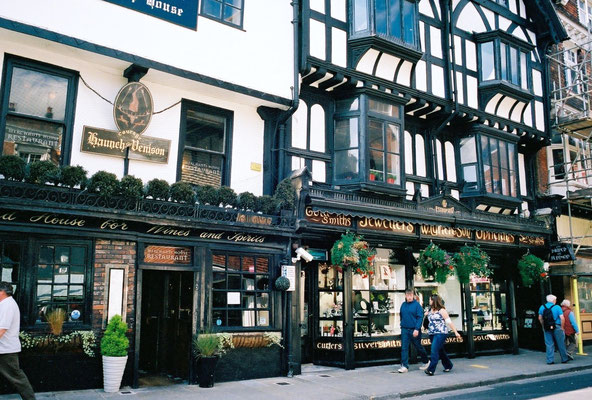 On most Tuesdays and Saturdays there is the hustle and bustle of the historic Charter Market in the Market Place next to the old market cross. Well before the modern Covidy plague there was.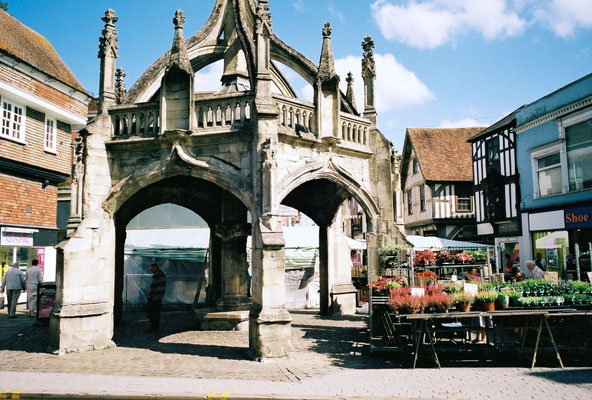 Being at the confluence of three rivers you are never far from reflections of buildings old and new in the watercourses throughout the city.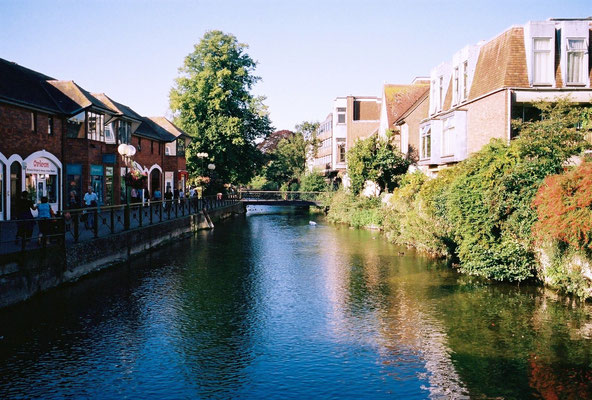 Some have been engineered into the aptly named Canal to manage the flow of water and to feed the parks and gardens.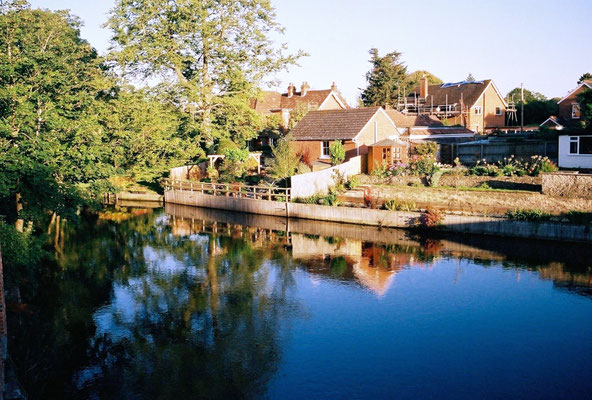 Others still run in their natural courses and wend their way beautifully through the city with houses nestling along their banks.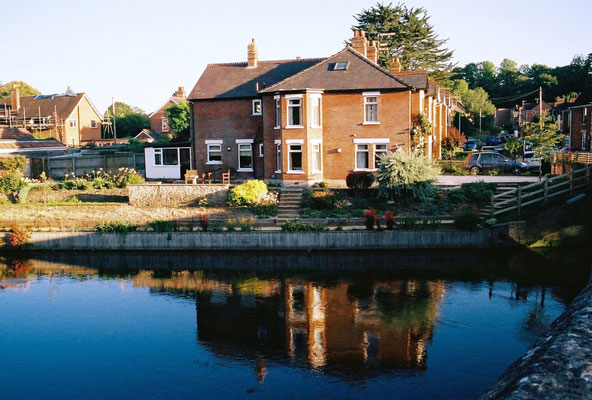 As you might expect, the cathedral and its spire dominate the skyline and some of the best views thereof  are through the glass roof of the cathedral cafeteria!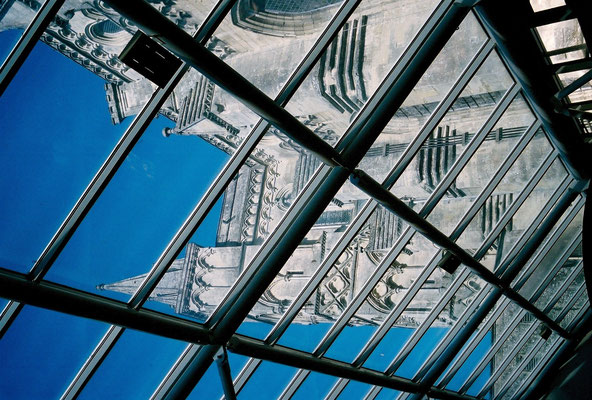 At the cathedral you will find the best preserved of the four original Magna Carta manuscripts dating from 1215AD.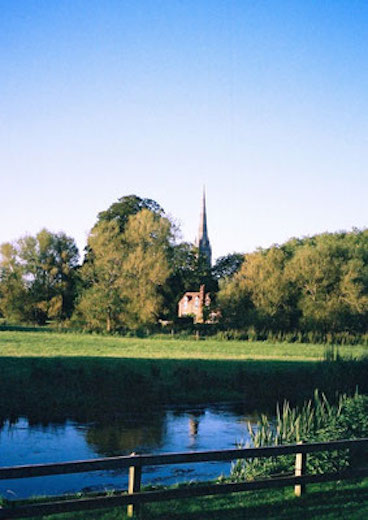 The Cathedral Close has much hoopie stuff like Arundells, Mompesson House, The Rifles Military Museum and Salisbury Museum and is very photo snappable (is that an expression?) in its own right, just watch out for megalots of tourists milling about and wandering vaguely into shot. Well in more normal times of course.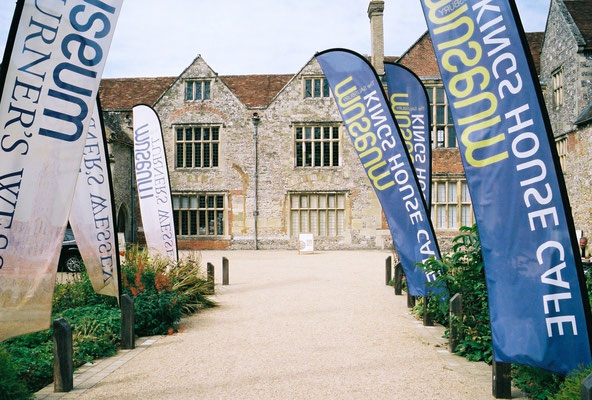 Salisbury is a photographers paradise and I can't wait to go back there again, camera in hand, as I have so many ideas for more pictures I wish to create and there are many byways I want to revisit to explore further the spirit of this modern medieval city.
Just as soon as we rid ourselves of this contemporary equivalent of the plague of yore that is - it's so photographically frustrating. More Salisbury photos from my archives, taken in happier times, may be found here.