... read on
It is often a fun thing thing to do, photographically speaking, to juxtapose the old with the new and draw out the contrast between them.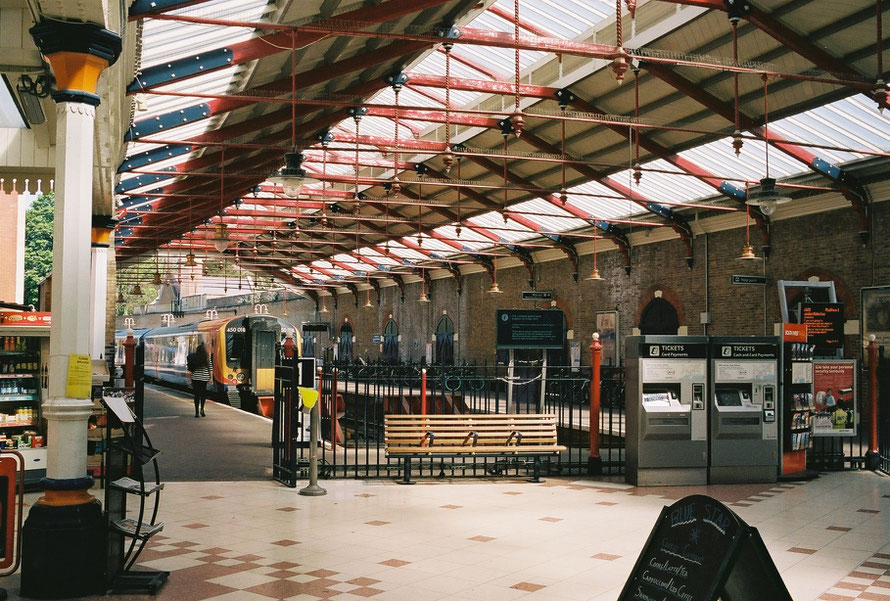 Take the lovely grade II listed Victorian era Windsor and Eaton Riverside Station that opened in 1849, these days it operates modern trains under the South Western Railway franchise and provides a fascinating contrast between the 19th and 21st centuries.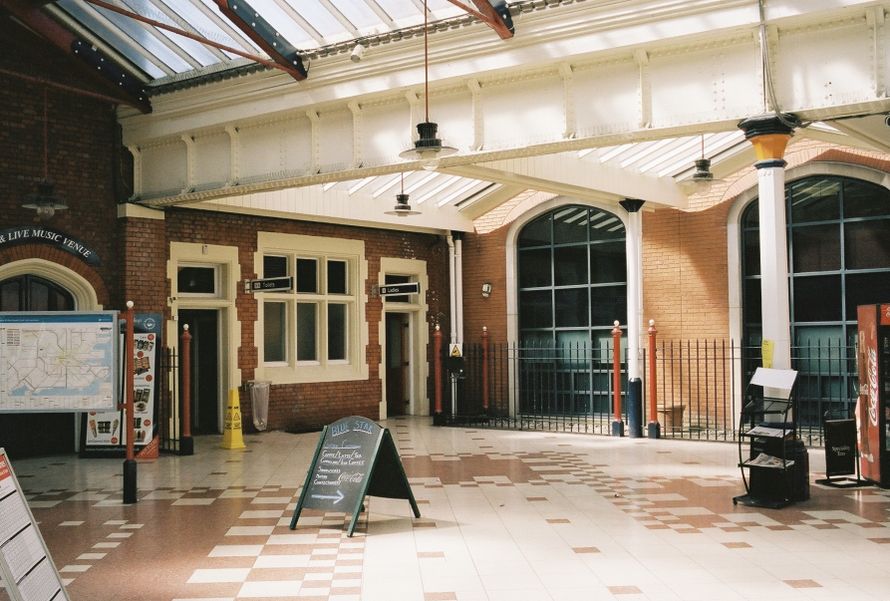 It is sometimes uncomfortable to see modern signage, displays and vending machines imposed on the classical Victorian architecture clashing as they do. It seems disrespectful in many ways and some of the photographs speak to this.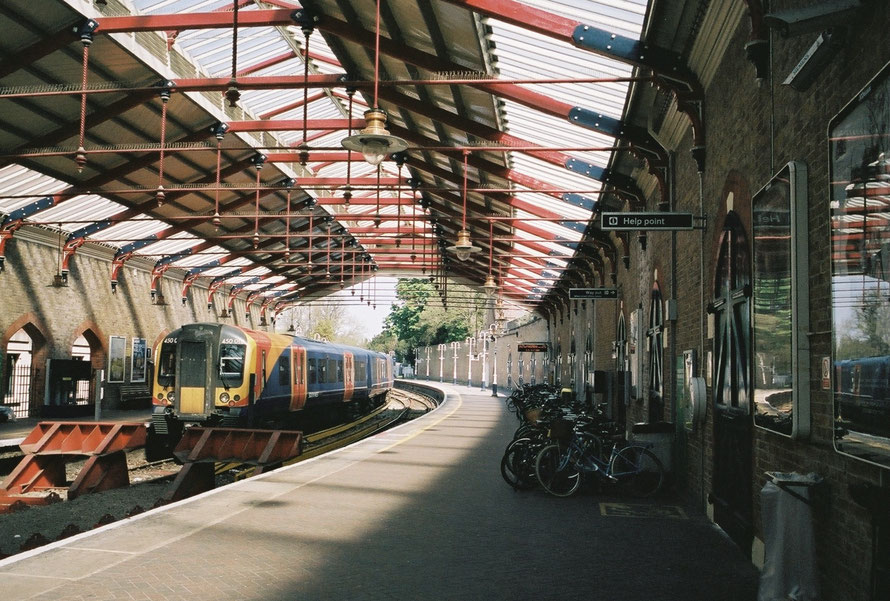 Yet, take the people away in modern dress, the scene remains timeless. The train, if a little strange to Victorian eyes, is still recognisably a train, the bicycles are what they are, the station is what it mostly was.
They actually sit together in harmony if you exclude the worst of the modern bolt-on technological eyesores, the vending machines, from the frame. The 19th and 21st centuries mix rather well.