Read on ...
There is, from a combined design, ergonomics, elegance, craftsmanship and system capability point of view, a stills camera that tops anything that even Leica have so far achieved. Plus it produces super quality images too. Read on...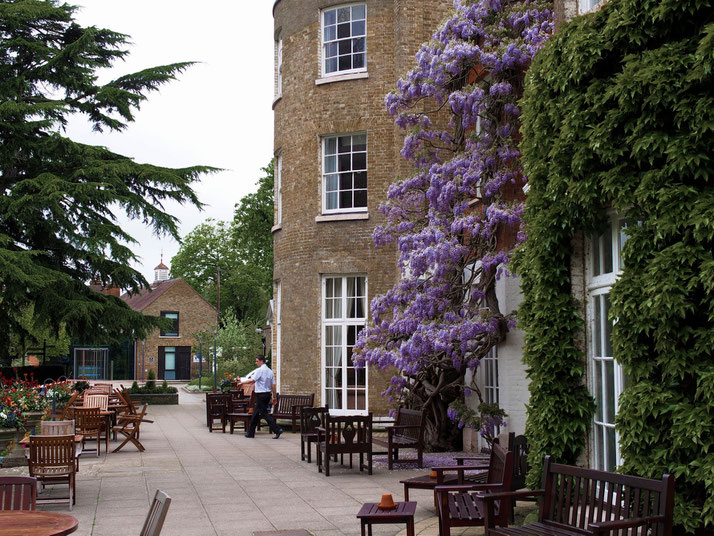 So this is my old friend the Olympus Pen-F. It handles very much like a classic film rangefinder camera, like a mini Leica M in fact. It feels amazingly good in your hands as you can see below. It looks drop dead gorgeous and is engineered and constructed to a very high standard.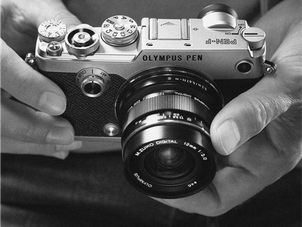 Autofocus is responsive and quick especially with super fast, compact primes like the f1.2 Pro lenses. It has a large, functional electronic viewfinder located at the left hand end of the back of the camera body as per the iconic rangefinder designs it mimics. It also boasts an extra short shutter release lag-time.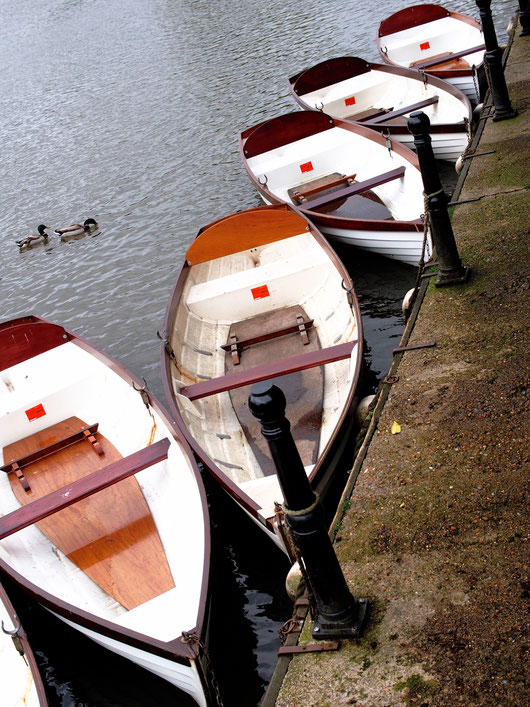 Image quality is excellent and super fine jpegs are typically Olympus that is to say outstanding. The creative dial on the front of the camera gives complete fine control over colour profiles.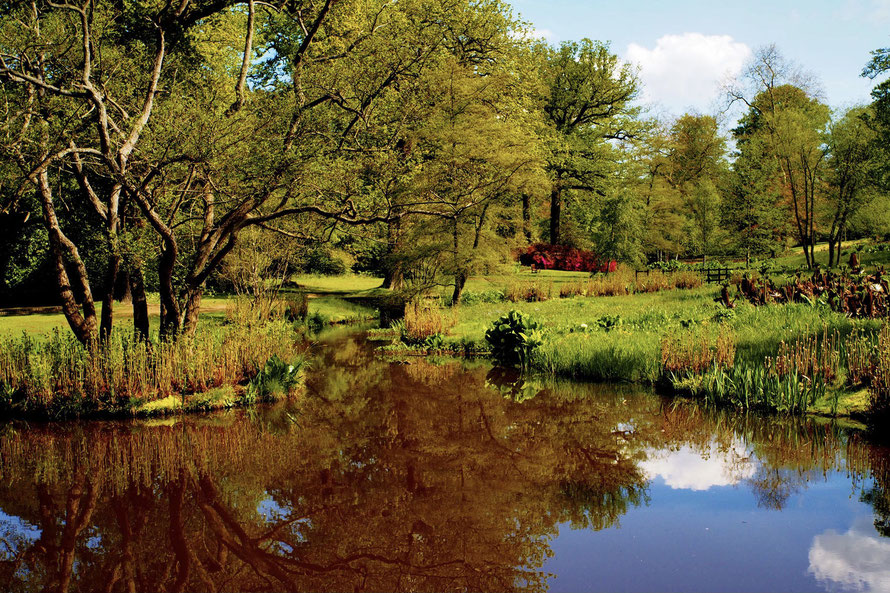 So here we have exactly what the iconic film rangefinder cameras of the 1950's and 60's should have evolved into, the digital MFT Pen-F from Olympus, a kind of mini-M with all the handling of the classical M's but fully updated for the modern digital world.