There are some places where you can step back in time and make portraits of people from past times. Using real cameras with real film to do so makes it seem all the more authentic.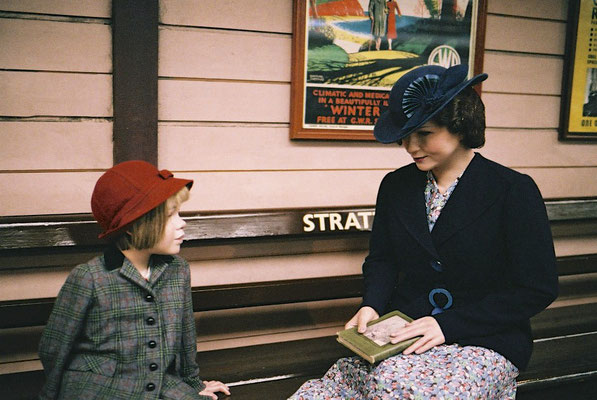 Whether it is people waiting for their GWR train in Stratton Halt station...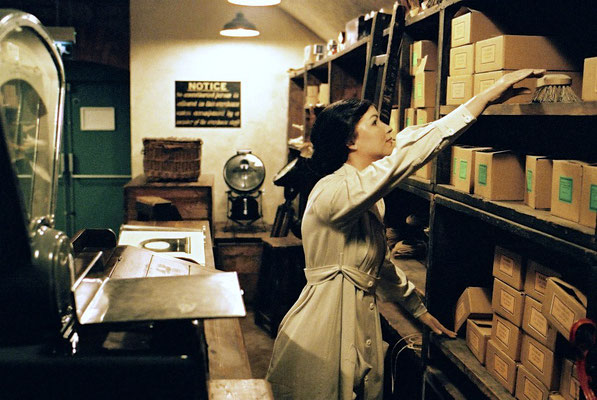 or someone working in the stores of a heavy engineering shop or...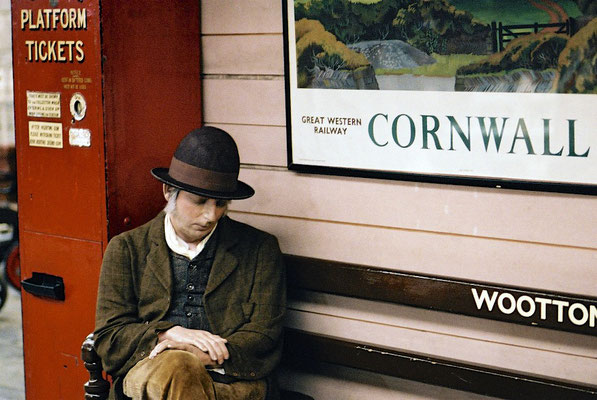 someone who has nodded off at Wootton station or...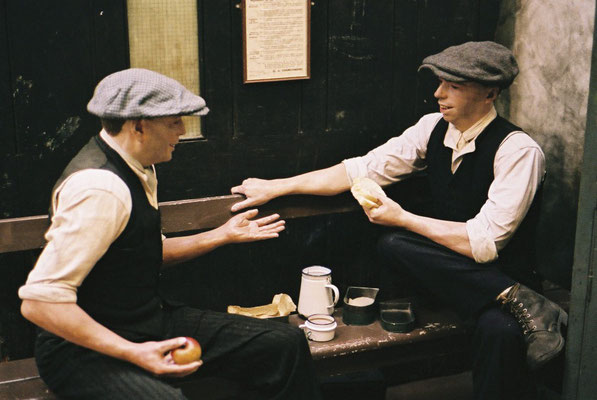 two mates eating their sarnies during their dinner break at the engineering works.
The technique remains the same to get informal portraits by taking them with the subjects being relaxed and the photographer polite and unobtrusive. Mind you, it really helps when the "people" concerned are wax works in a museum thus are chilled out for real.
Pictures from my archive were taken with my Contax G2 with my Zeiss G series lenses and the now long discontinued Fujifilm Pro 800Z colour negative film that was my all time favourite.