There is a lot of navel searching, quasi philosophical twaddle out there about the definition of photography and whether it is science or whether it is art. Yet the answer, as we shall see, is like Occam's razor - simple.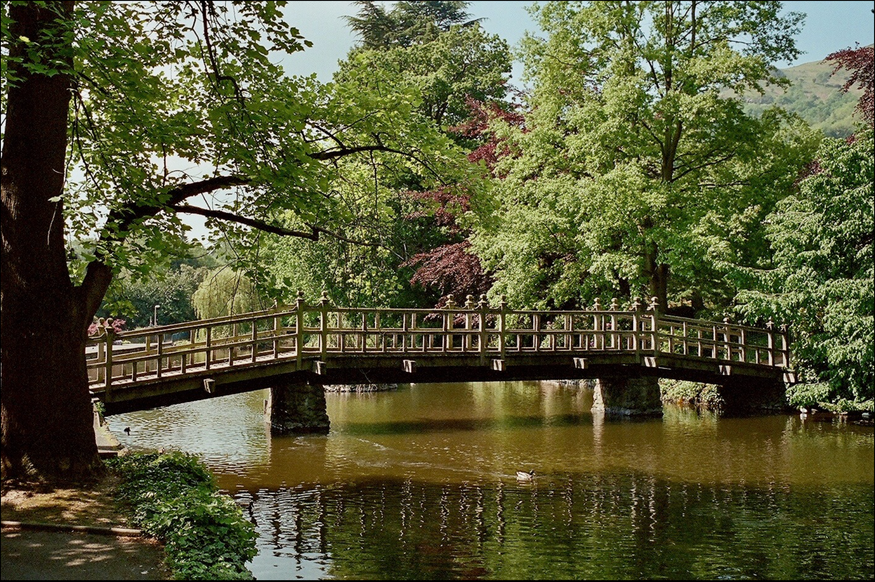 So let's start with the real original definition of photography, before it had to become twisted to accommodate the advent of digital, which goes like this: "Photography is all about drawing with light directly onto a photosensitive medium to create a durable representation of a moment in time of a three dimensional subject as a two dimensional image and all this entails".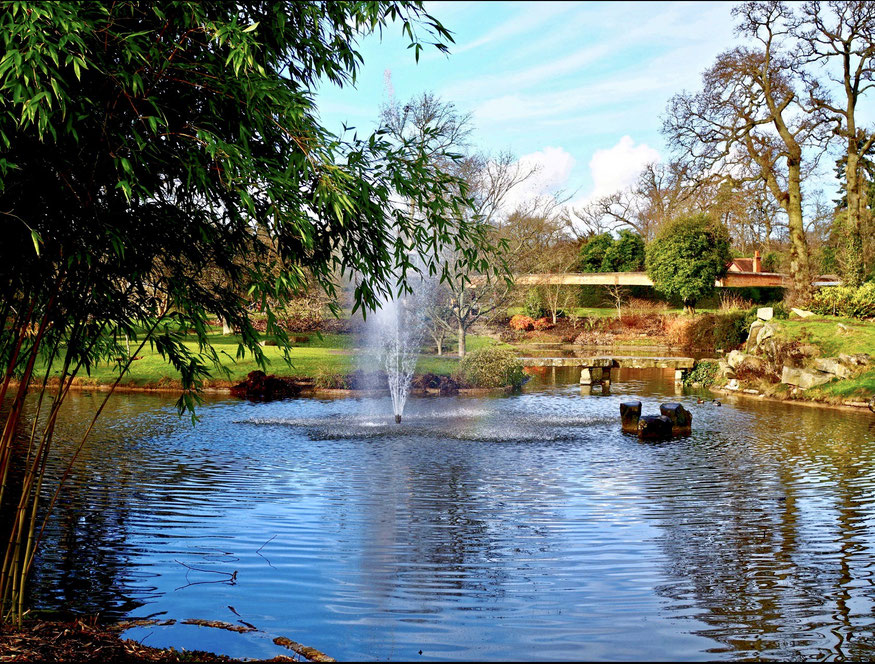 A more modern definition taking the digital world into account goes along these lines, " Photography is the practice of creating durable images by recording light or other electromagnetic radiation on a photo sensitive surface either electronically by means of an image sensor or chemically by means of a light-sensitive material such as photographic film". 
It is employed in many fields such as manufacturing (e.g. photolithography), science, business and mass communication as well having more direct uses in art, film and video production and as a hobby.
It is used by people for many purposes with many intents (good and bad) to help tell stories, make money, sell products, promote self image, educate, as a therapy, express emotions, spread false news, disseminate propaganda, keep family memories, capture special moments and so forth...
So is it science or art? Well neither. It employs a whole raft of science with an ever growing bundle of technology in its execution and it can be used to create art, but in itself it is not either. What it actually is, is a procedure or process if you prefer carried out by people.
There you go, to put it very simply, photography is a process... for making pictures.