A day out at the museum using the "Light Giant"; photography @ f0.95 - 😊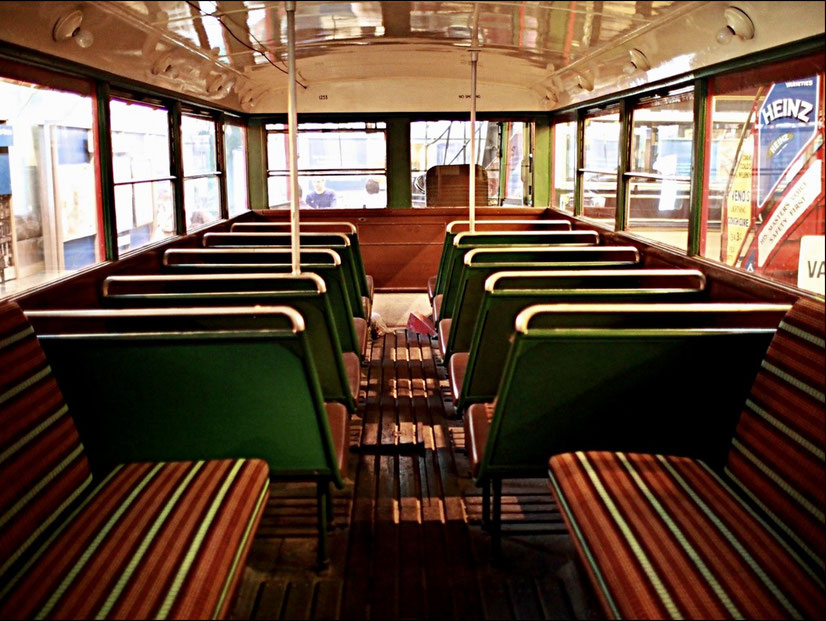 Museums can be great places for photographing relics of a bygone age, with ample opportunities to grab pictures with patterns, tones, textures, shapes, reflections and myriads of colours.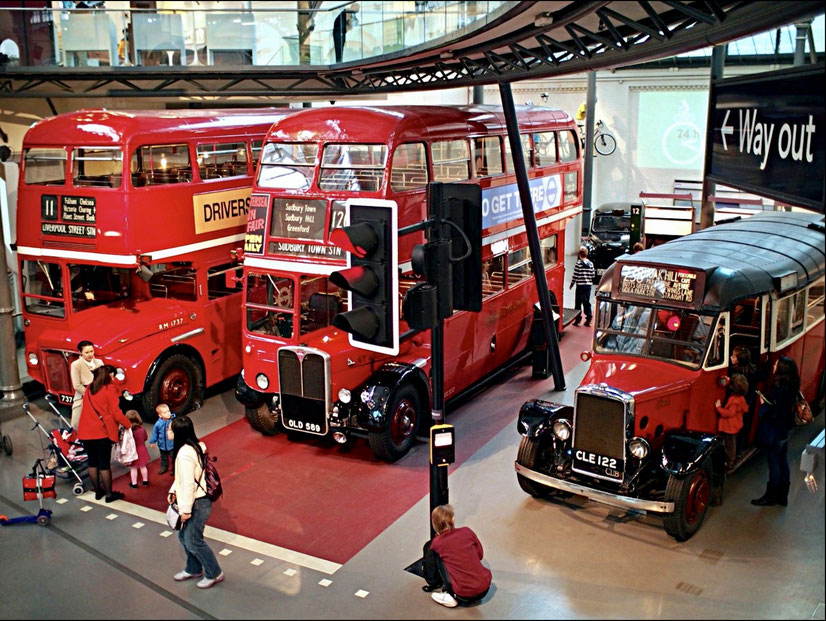 Often there are vast spaces too in museum halls, but the challenge can be, as ever, the presence of myriads of other visitors getting in to the shot as in the picture above, so you do need a lot of patience to capture the perfect moment and sometimes you have to accept it will never come.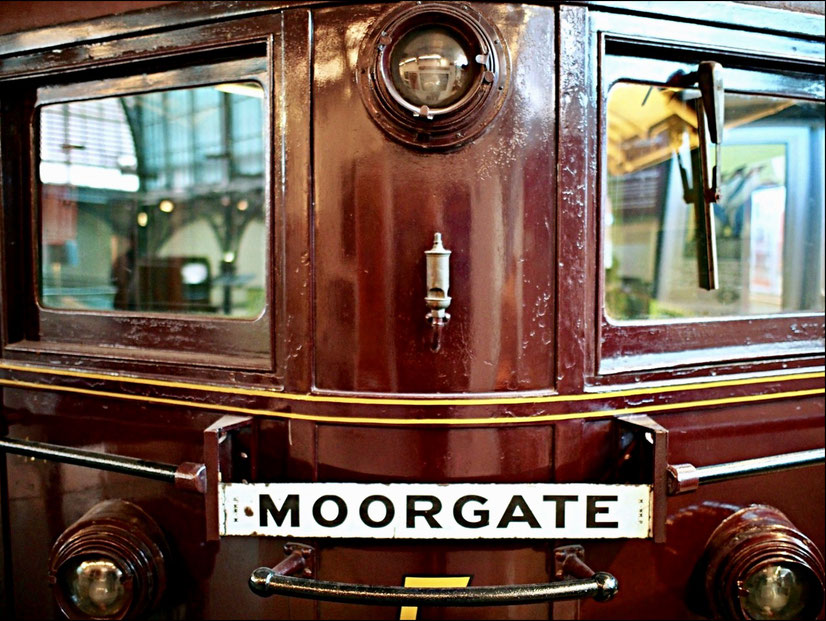 As you can see from the pictures shown here, the museum in question in this instance is the The London Transport Museum situated at Covent Garden. A fabulous collection that explores transport in London over the last 200 years.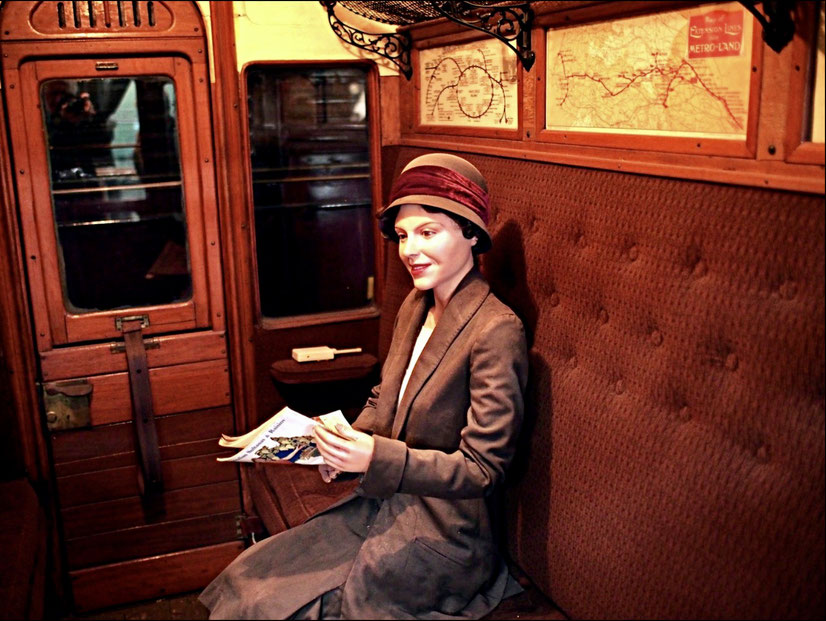 Like many museums though, whilst some parts are well lit, other are kept at low light levels either reflecting the original conditions or to protect old artefacts from fading, as above.
In the latter conditions, a lens that sucks in light for a format that still retains a decent depth of field with open apertures, allowing use at base ISO, is a huge advantage. Enter the "Light Giant", the Voigtländer Nokton 17.5mm f0.95 MFT or the beast as I like to call it. (Remember 17.5mm in MFT is equivalent to 35mm in FF format).
Weighing in at 540g, compared with 390g for the Olympus 17mm f1.2, with an all metal build and a close focus of 0.15m this a manual lens of traditional construction and is no lightweight, but rewards you for carrying it about with gorgeous images of classical rendering.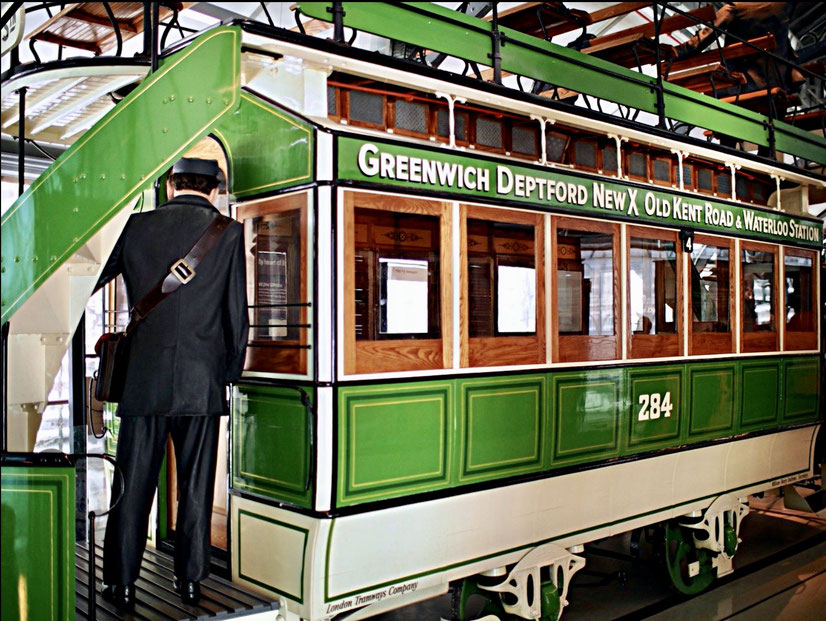 Now there are some who will say that there is no discernible difference between a lens of f1.2 and f0.95 in practical use and indeed that you won't be able to see the difference in the end results.
Well, take it from me there is and you can. The big differences between the Voigtländer Nokton 17.5mm f0.95 MFT and the Olympus M.Zuiko 17mm f1.2 Pro, apart from the speed that is, are that
The the Olympus lens is fully electronically integrated into the system and includes full AF but the Voigtländer is not, for example there is no exif data, and it is a purely manual (aperture selection and focus) lens
The weight; the Voigtländer at some 150g heavier than the Olympus is a lump that hangs heavily off the front of your camera and indeed off your neck or shoulder when you are carrying it for any period of time.
But, it is a lovely lens that lets you make very high quality pictures in the very lowest of lighting conditions. A beast of a light giant. 😊 😊.   More example pictures to be found here.