If you like make engaging informal portraits then try taking pictures of people in action doing something they are really passionate about.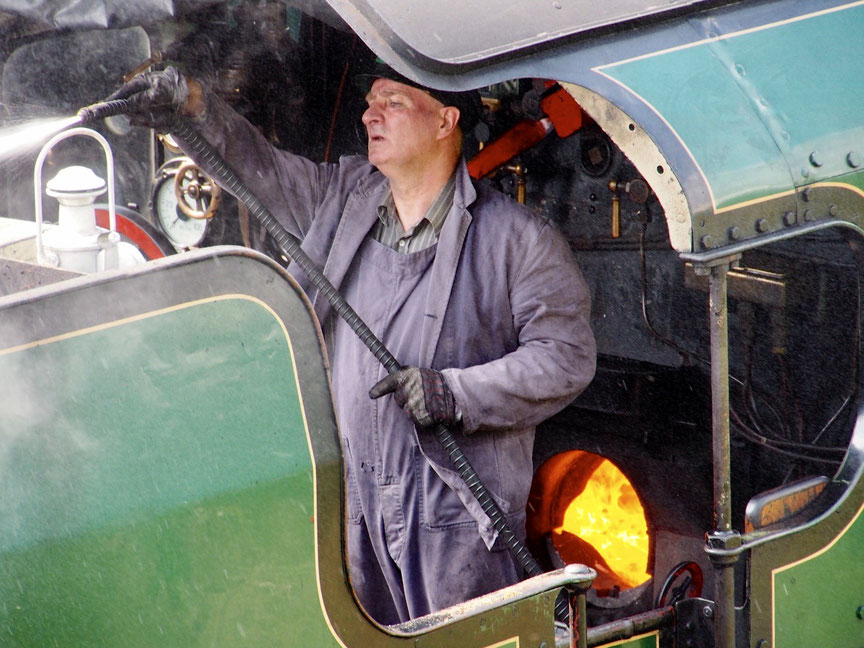 They are completely unaware, concentrating on the work at hand.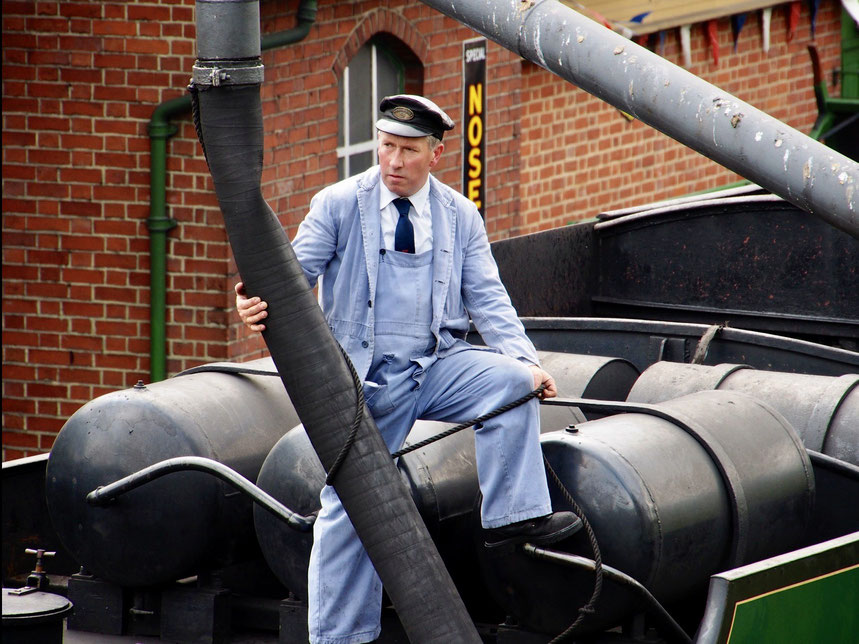 There again, relaxing between jobs.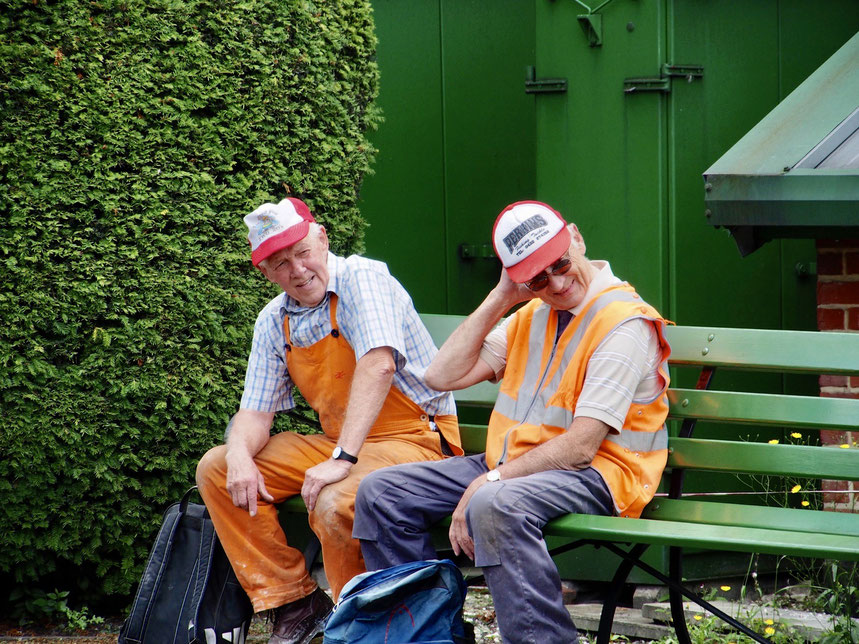 Engaged in what they really love doing.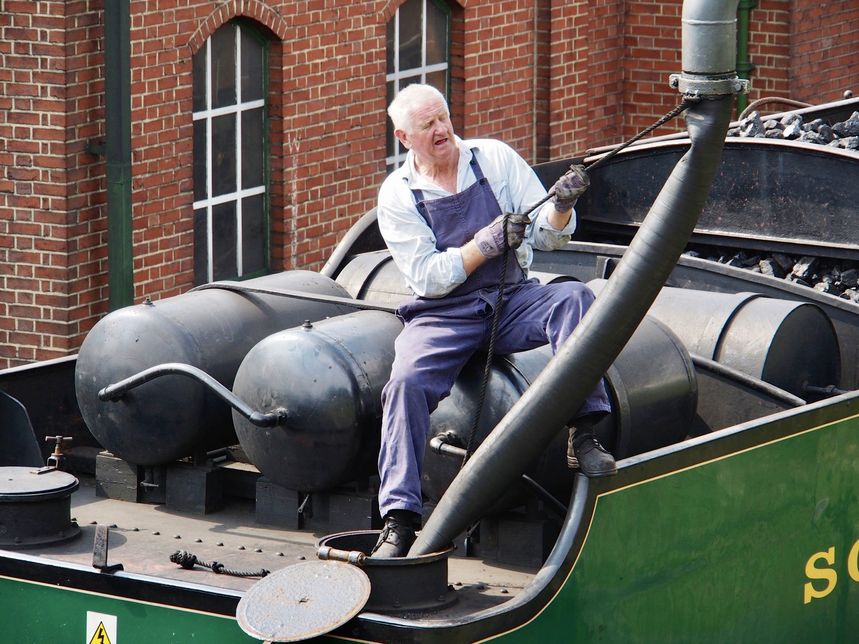 Totally unselfconscious. All you need to do is watch, wait and then click the shutter, it's all about a sense of timing. More photos to be found here.