A good way to get picturesque photos of heritage steam railways is to choose a preserved station on a heritage line and stay there then wait and watch for what comes and goes on the line.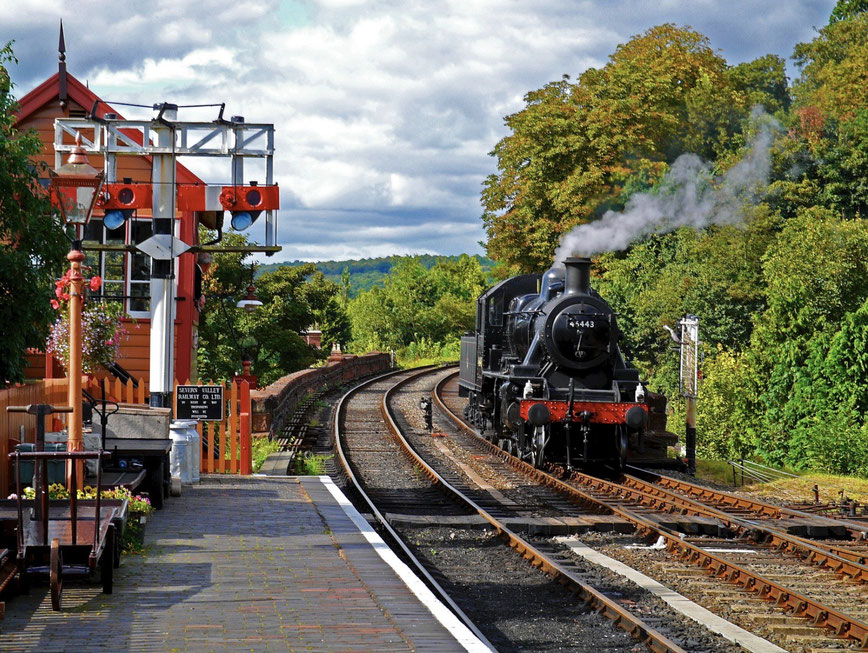 You can get lovely images of engines coming and going, those of the station frozen in time as it were and fascinating preserved operational details.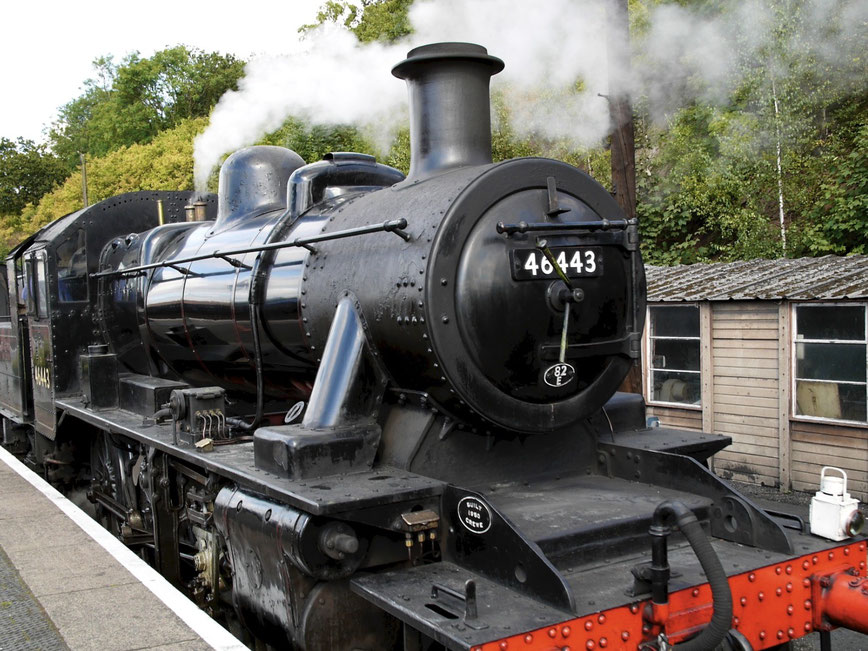 If you choose the right day and time of year when things are too busy you can get photos when the station is not overcrowded and potentially good shots obstructed by milling crowds.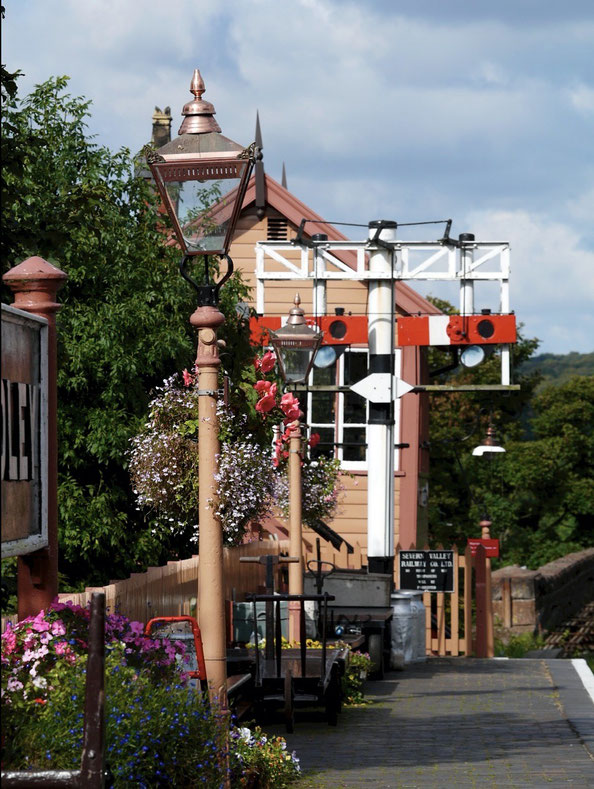 Choosing a day with good light and interesting skies also contributes enormously the ambience of the photos and can help create that chocolate box look to the images if that is your intent which I wanted in this case to match the look of photos that would have been in the era of the hay day of such stations before Beeching got his hands on them.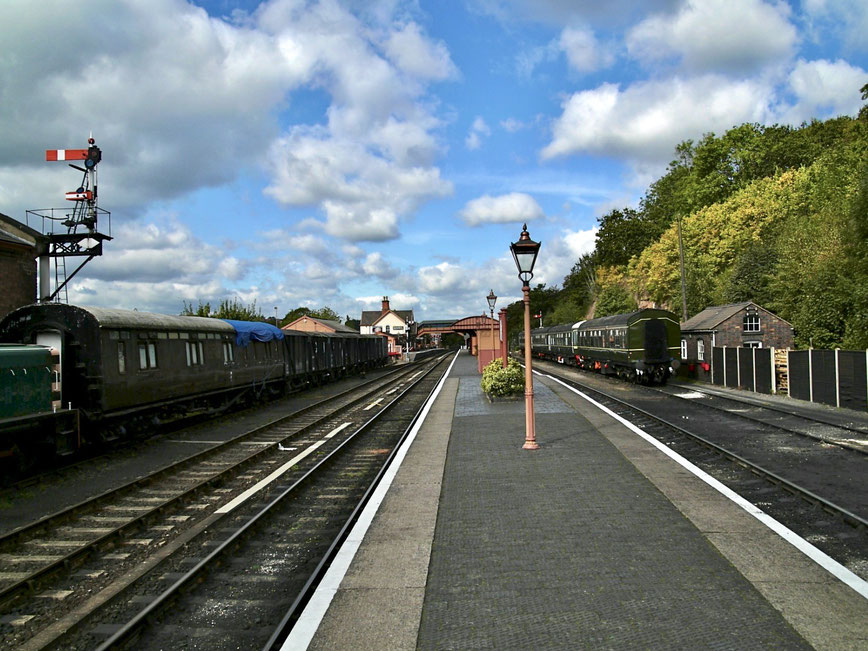 There are plenty of architectural photo opportunities too.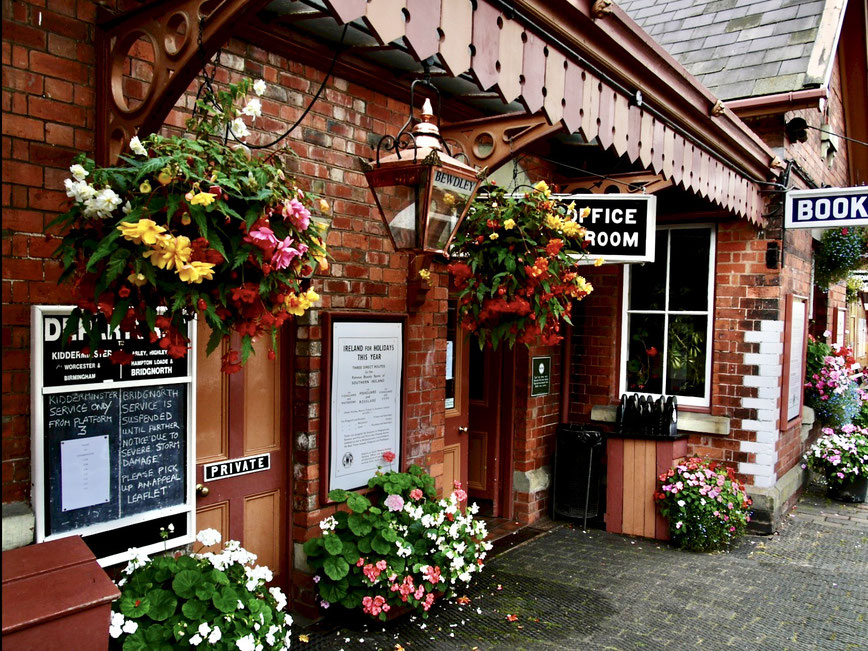 Full set of images to be found here.