Want an ultra wide rectilinear lens for MFT that isn't a bulky zoom, but is instead both compact and fast? Well there is only one choice out there. The Laowa C Dreamer 7.5mm f2 manual focus prime lens.


Currently the only other way to get an ultra wide (around the 7 to 8mm mark) is to choose from a one of three zooms namely the venerable old Panasonic Lumix 7-14mm f4 or the more recent Olympus M.Zuiko ED 7-14mm f2.8 PRO or the Panasonic Leica DG Vario-Elmarit 8-18mm f2.8-4 ASPH the latter two being both bulkier, still relatively slow and pricy.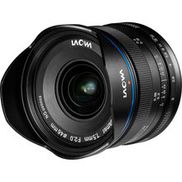 The Laowa C Dreamer 7.5mm f2 prime is the solution to the problem. Laowa have successfully kept the weight and size of this lens down to a flyweight 170g and a tiny 55mm long, despite its extreme 110 angle of view, a fast f/2 aperture and all at a very, very good price. OK there is no autofocus, but with a focal length this short hyperfocal distance focusing should just about put everything in focus whatever the aperture, so who needs AF anyway.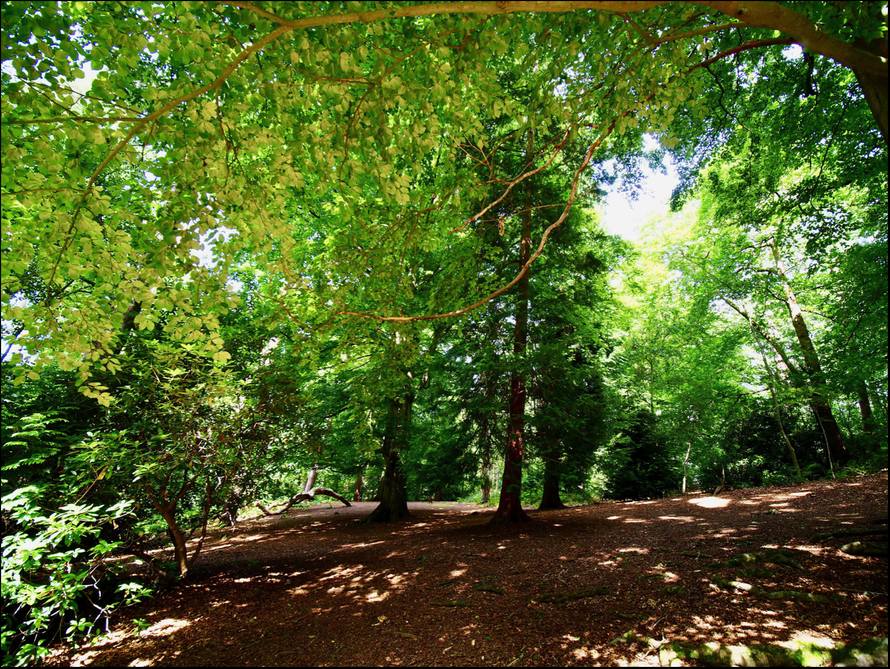 So is this ultra wide lens any good? Well the answer is a resounding yes. Though tiny, it is well made of metal and glass, sharp even wide open and produces quality images if you do your part. Limitations? Well it is prone to flare and ghosting if you include a bright light source directly in the frame, but then this is also typically true of all such extreme wide angle lenses. There is also some mild residual barrel distortion again typical of such lenses but this easily fixed in post processing if you are that obsessive. But that's it. All in all a super bit of glass.
First snaps made with this lens are to be found here.