Found some interesting subjects to snap in the garden as spring progresses inexorably towards the start of summer. Along the margins of our wildlife pond can be found bog loving plants and flowers, frogs and even a T Rex lurking amongst the ferns!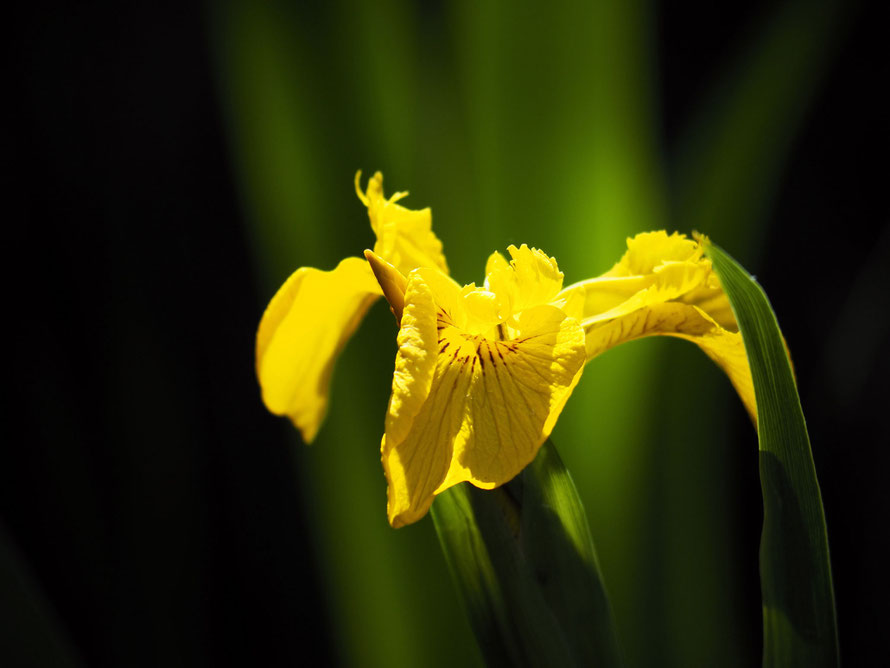 In the dappled light and shade of the garden on these balmy days of lockdown there are still photo opportunities to be grabbed and fun to be had as the sun moves round illuminating, through the trees, this and that as it goes. Birds are singing with some flitting about in and out of the shrubbery.
All you need is your camera, patience and a sense of timing. It is a zen-like and at times soporific (if you are not careful) experience, very relaxing.
The reward, if you get your timing right, are images like the ones you can find here. I could have taken more snaps but it was time for tea and who can resist fresh baked scones with clotted cream, strawberry jam and pots of Earl Grey tea? Not me anyway.
Tea in the garden on a lovely spring day as the culmination of an afternoon's photography, what could be better? More tea vicar?